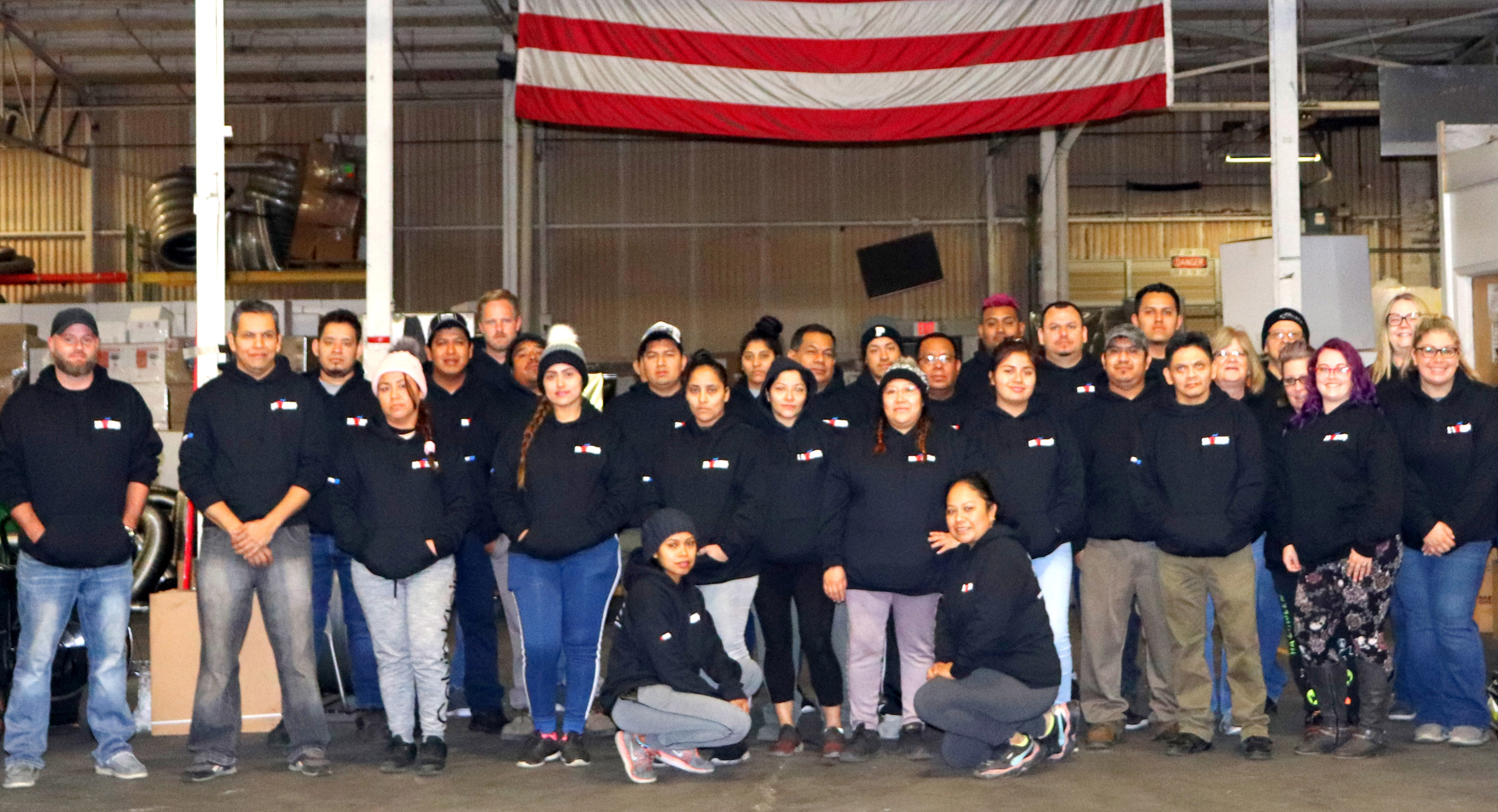 The Best in the Industry
National Chimney was founded in 1992. The goal of National Chimney is to provide the highest level of support to chimney professionals. They focus on building a large selection of high-quality, U.S. made products, while providing reliable tech support and creating a superior customer support team.

National Chimney remains the premier manufacturer of stainless steel liner and components. It continues to develop efficient manufacturing processes, innovative products, and locally-based distribution centers across the country.

Our friendly, experienced staff is here to answer all questions about any of our products. We can assist you with technical support and help you find just the right product for your job.

Call us today 1-800-897-8481 for your business needs.

Dedicated to Superior Products, Service, and Safety

National Chimney understands what it means to be a Sweep, a Craftsman, and an Entrepreneur. In short, we understand you—our customers.
Andy Raycroft at Rooftop Chimney Sweeps

★★★★★
"What I like about National Chimney Supply is that when they make a mistake they bend over backwards to make it right. What I love about National Chimney Supply is that when I make a mistake they still bend over backwards to make it right. The mark of a great company is not that we don't make mistakes, it's what we do about the mistakes we make."
Chris at Ecc Chimney Services

★★★★★
"National has been there for me week after week without failure. Hands down the best customer service."
Jason at JCS Home Services LLC

★★★★★
"I think hands down the Finksburg, MD location has the absolute best customer service that can possibly be offered. I have had issues with suppliers and not everyone is perfect or even close but this location and the team that works there always goes above and beyond!!! They have my vote!!!"
Chuck at Clean Sweep of Anne Arundel County Chimney Repair & Maintenance

★★★★★
"Topnotch quality & service and I have never been disappointed."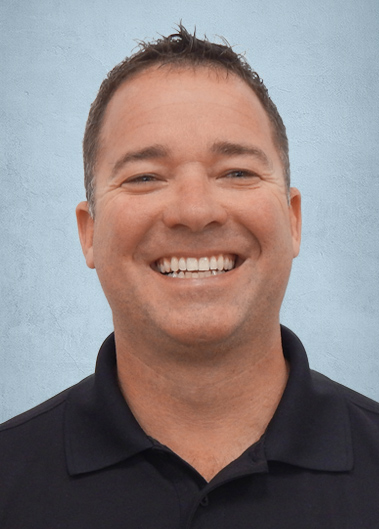 Darin Bibeau
CEO/Owner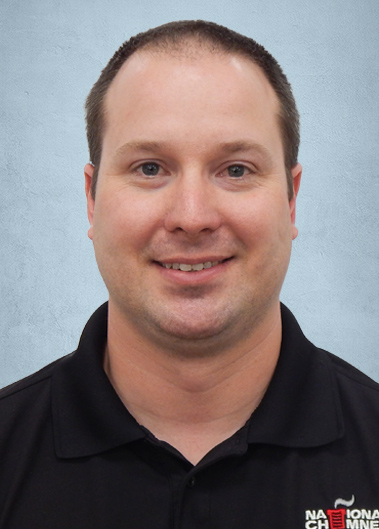 Evan Havers
President
Meet the Team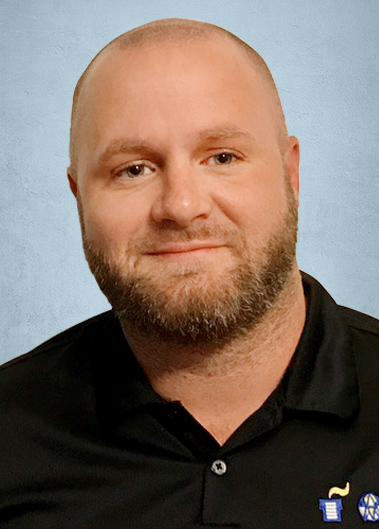 Mike Hollis
Facility Mgr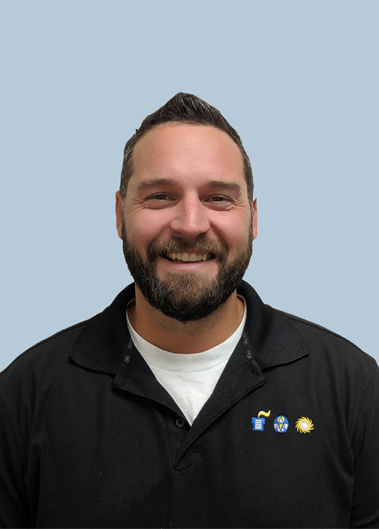 Aedan Albrecht
Facility Mgr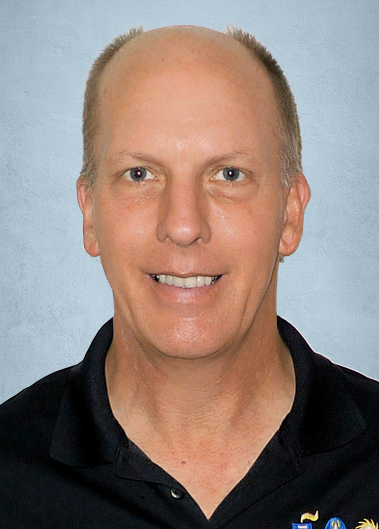 Doug Brougher
Account Mgr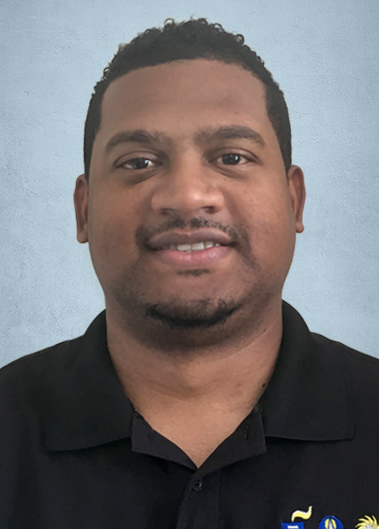 Marvin Baggoo
Account/Facility Mgr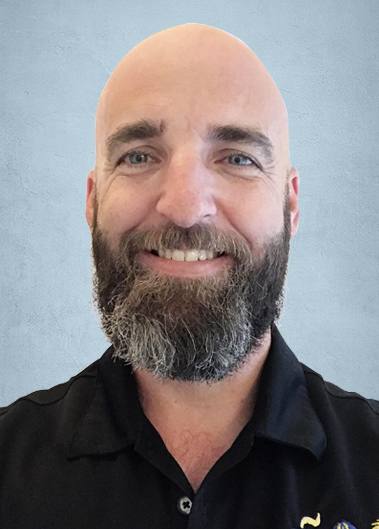 Jake Cromwell
Account Mgr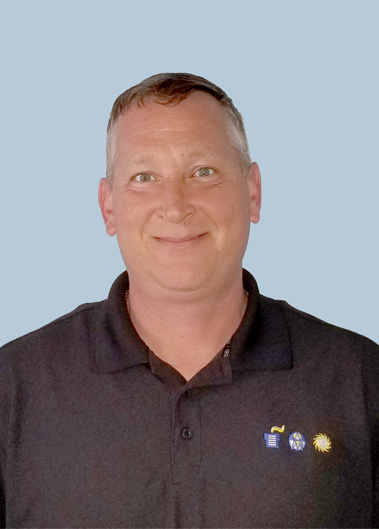 Michael Onkst
Account Mgr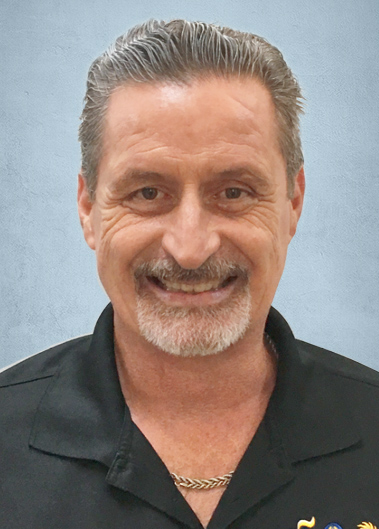 Rob Mills
Account Mgr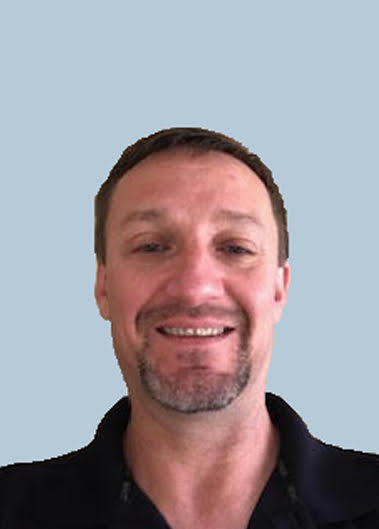 Ron Vaughn
Account Mgr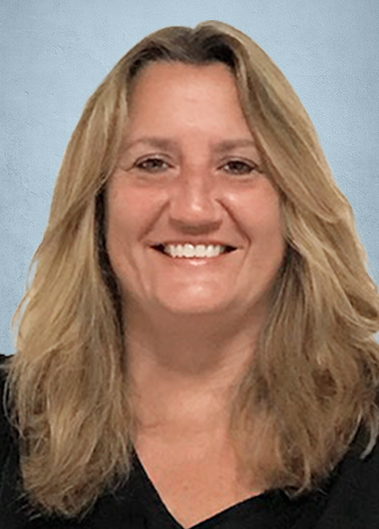 Francine
VT-Customer Service Mgr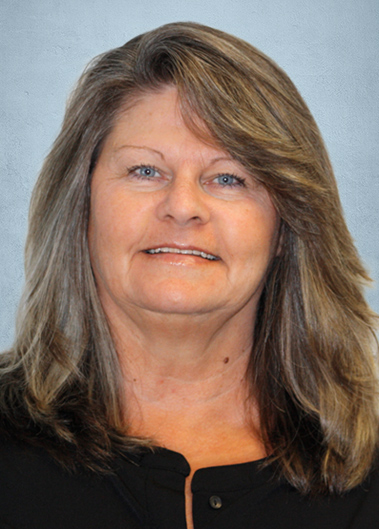 Judy
Facility Mgr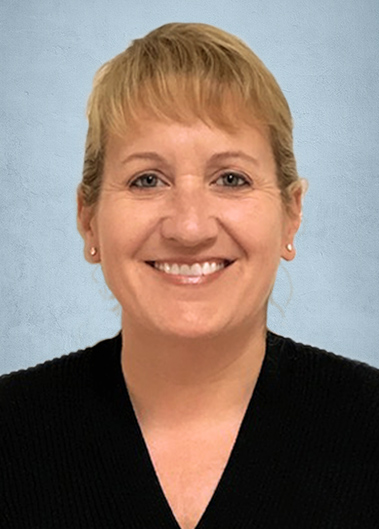 Carrie
VT-CSR
Robin
VT-CSR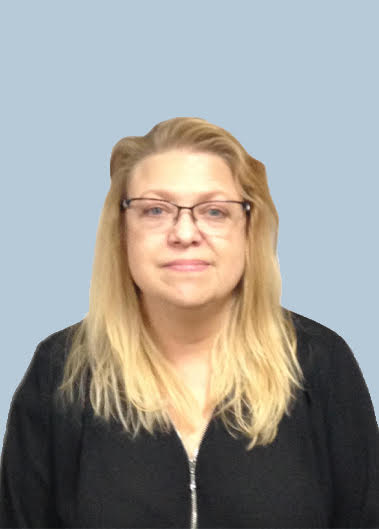 Kathryn
IN-Customer Servie
-------------->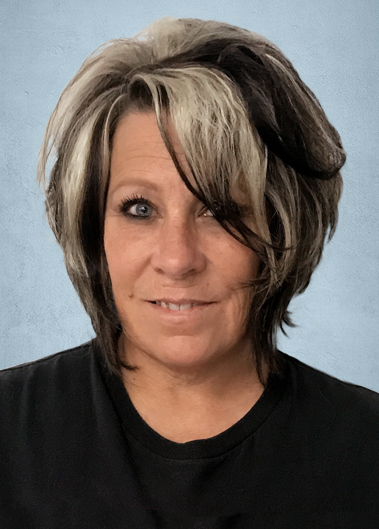 Carrie
IN-CSR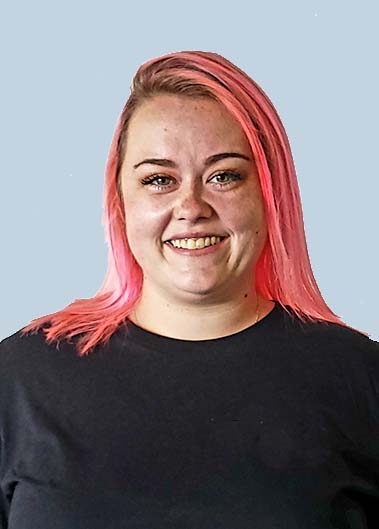 Kim
IN-CSR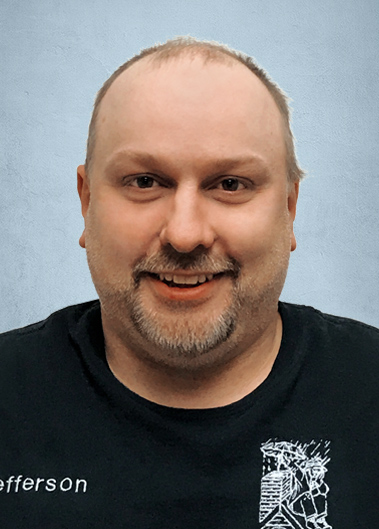 Jeff
Tech Dept