Insulation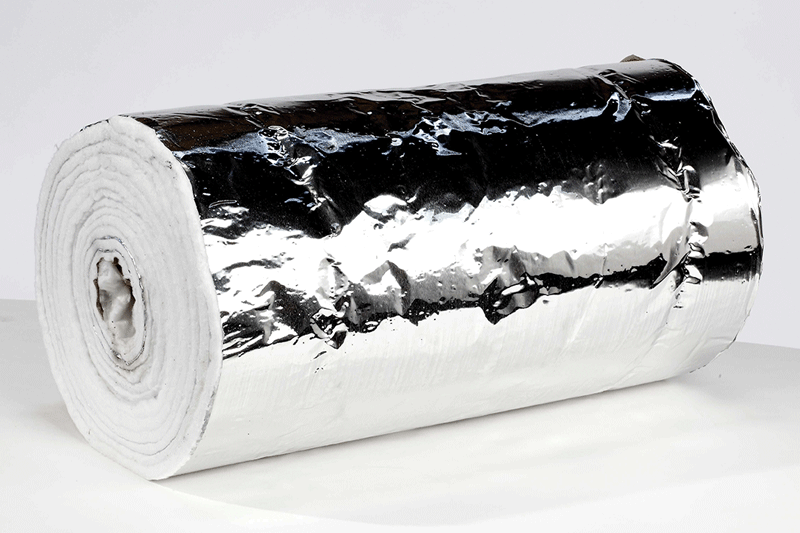 Premier Wrap Insulation with 4ml Foil
Premier Wrap Insulation with 4ml Foil


Premier Wrap Insulation comes with an 8 lb. density ceramic blanket and a durable 4 ml foil backing. Available in 1/4" thickness which achieves a 1" clearance to combustibles and a 1/2" thickness providing a zero clearance requirement. Both are offered in 24", 30", 36" and 48" width by 25 and 35 foot long rolls. Please see the chart on the next page to assist you in ordering the correct width blanket for the corresponding diameter liner. Insulation comes in 25 or 35 foot lengths, so if your liner exceeds these lengths please order accordingly. The premier wrap is also available in a nonfoil faced blanket that is 1" thick x 24" wide.
Premier Mix Insulation
M-FLEX AL29-4C Liner
for High Efficiency Gass Applications


Premier Mix insulation is a UL listed (to 1777), ready mix vermiculite based masonry material containing no asbestos. It helps keep heat in and allows the fl ue to stay warmer causing less creosote build up and less condensation in gas and oil applications.
Liner Kits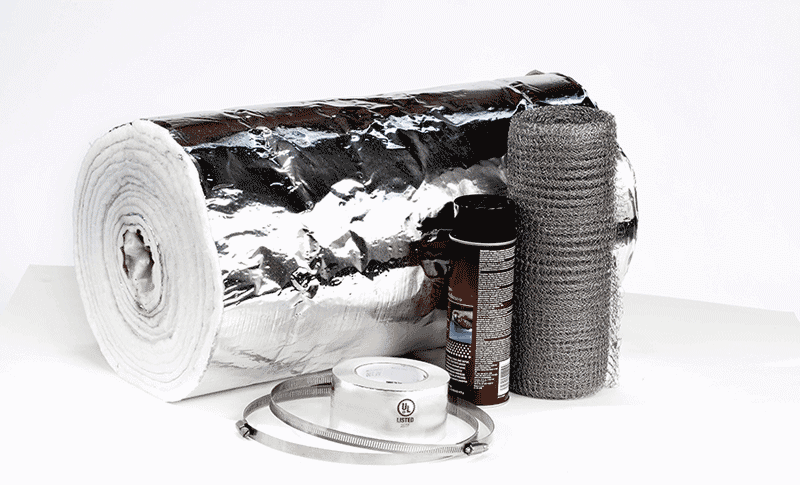 Insulation Kit
Insulation Kit


Includes: 4ML aluminum backed Premier Wrap, Premier Mesh, Mesh Clamps, Foil Tape, & Adhesive Spray.
Accessories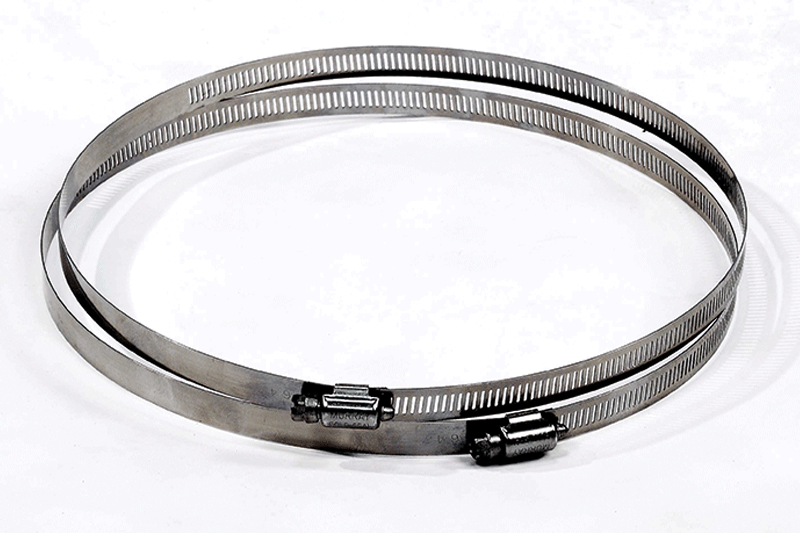 Mesh Clamps
Call 1.800.897.8481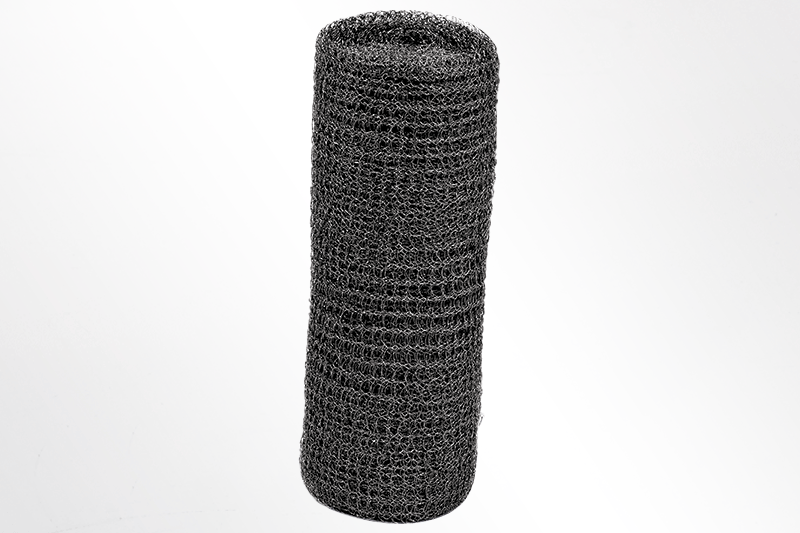 Premier Mesh
Call 1.800.897.8481
Other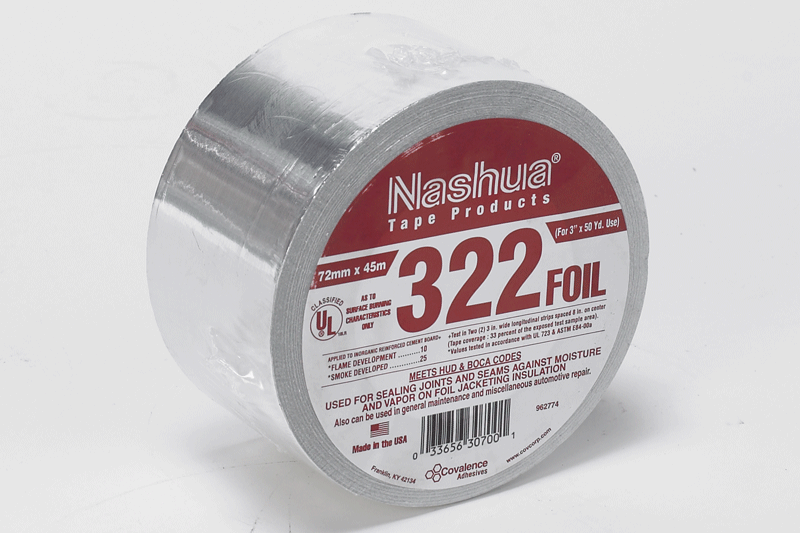 Foil Tape
Call 1.800.897.8481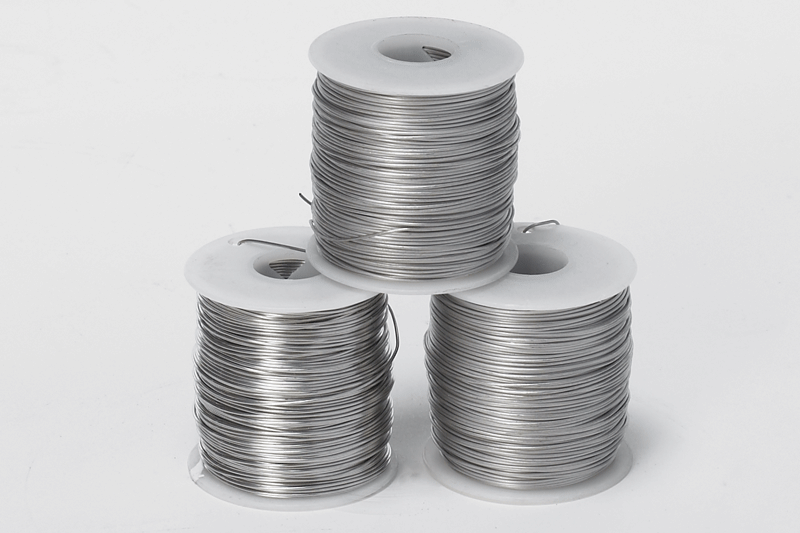 Stainless Steel Wire
Call 1.800.897.8481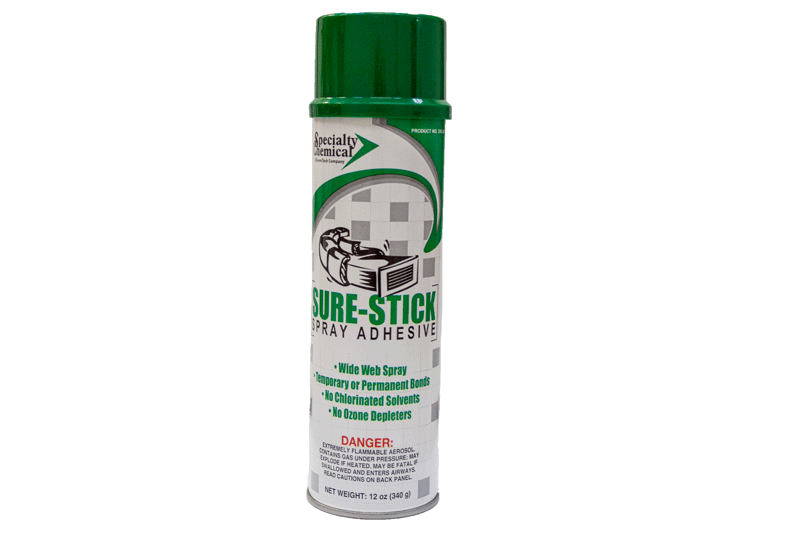 Adheasive Spray
Call 1.800.897.8481