Refractory Panels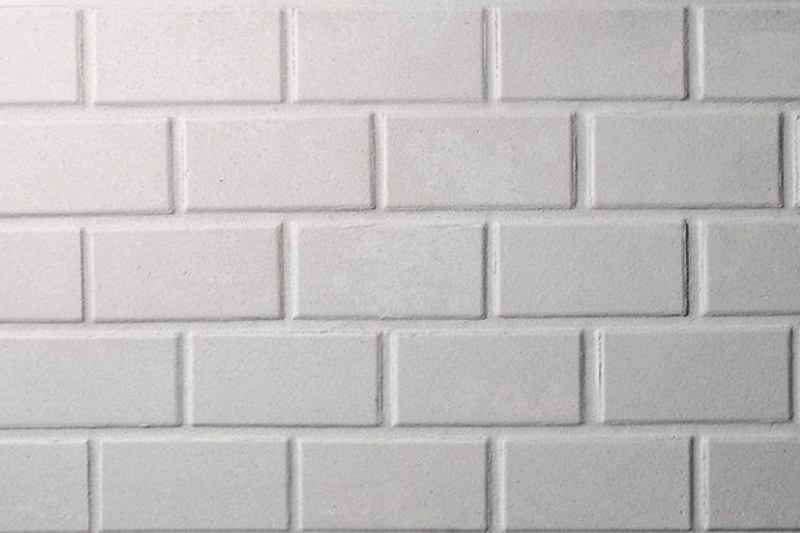 Premier Refractory Panels
Premier Refractory Panels


Cut to fit Refractory Panels are manufactured using the highest quality materials available in the industry. Reinforced with a stainless steel structural lath for strength and durability. Supplying our customer with top quality products is imperative to National Chimney. Refractory Panels require freight truck transport.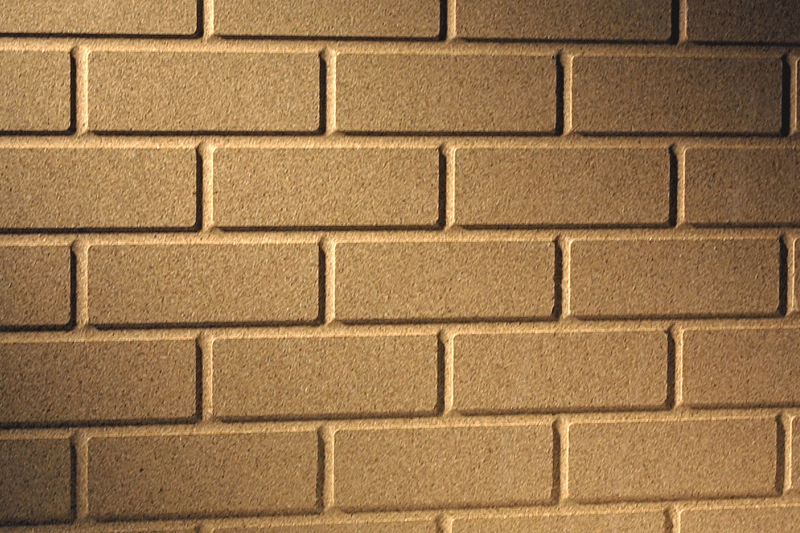 Skamol Panels
Skamol Panels

Skamol panels are an attractive, factory-built panel replacement option. Not only are they easy to work with but they feature a three dimensional appearance. Skamol panels have been in use in Europe for some time and are free of asbestos. Easy to cut and easy to install. Makes for a quicker, cleaner installation. Dimensions: 1" x 24" x 39 ⅝".
Firebacks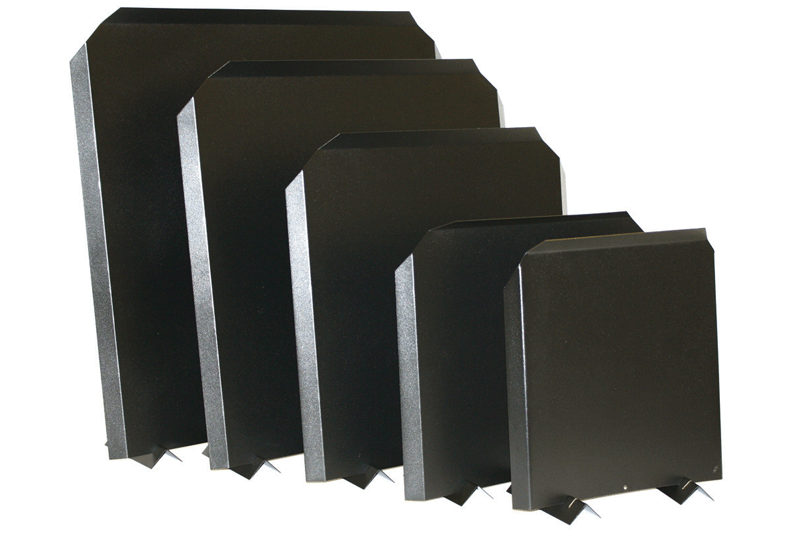 HY-C Firebacks
HY-C Firebacks


Firebacks protect the structural integrity of the fire box. They shield masonry from 1/3 of the heat that may cause damage. Firebacks increase energy output by reflecting heat & light back into the room. HY-C Firebacks have a lighter stainless steel construction which makes them less expensive and easier to place than cast iron firebacks. All HY-C firebacks have a slotted base which allows for adjustable installation (65-90 degrees). *Be advised: paint will burn off with use.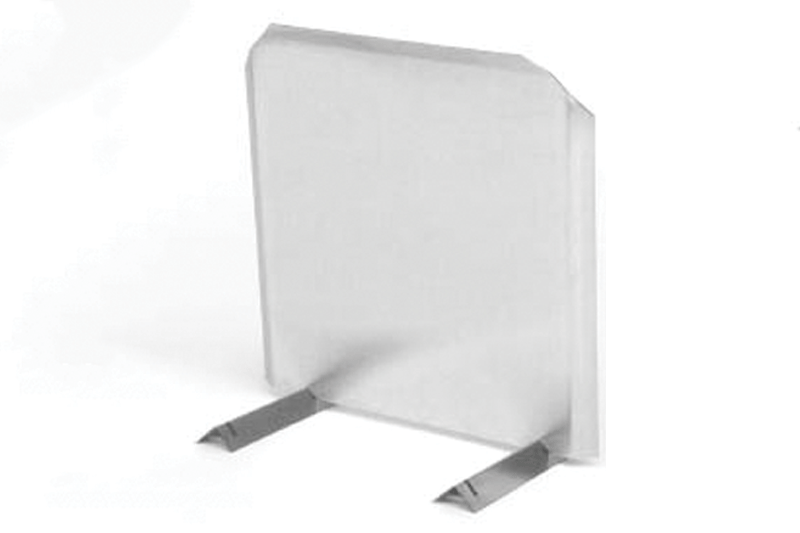 Gelco Firebacks
Gelco Firebacks


Add visual warmth and interest while protecting the hearth's back wall from damage. They help lessen the absorption of heat into the back wall of masonry and prefab zero clearance ceramic fireboxes by as much as 33%.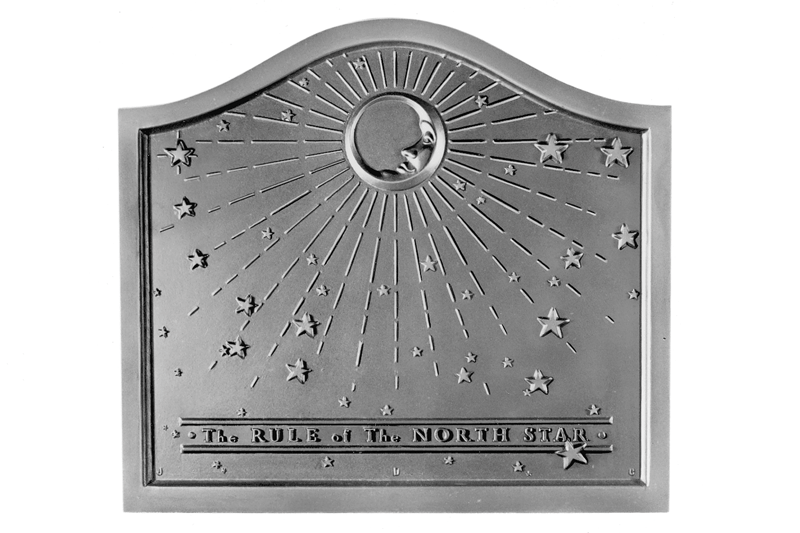 Pennsylvania Firebacks
Pennsylvania Firebacks
There are many other Pennsylvania Cast Iron Firebacks available upon request.
Click Here
to view.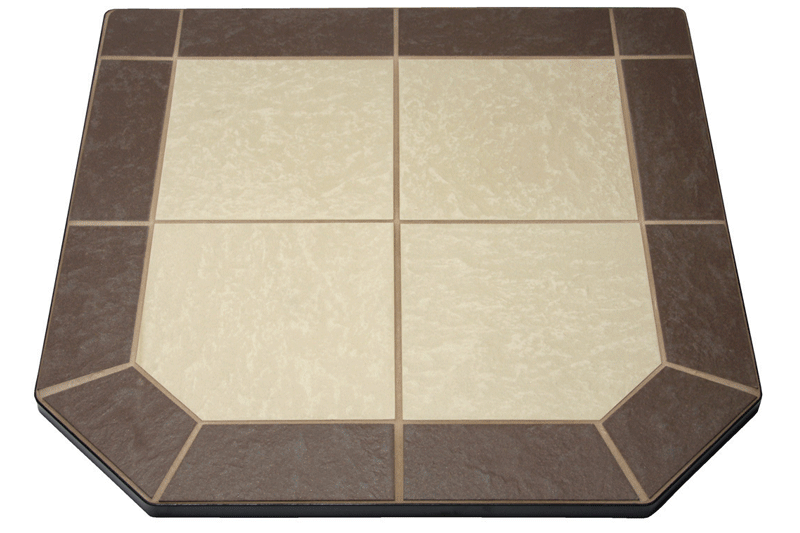 American Panel Hearth Products
American Panel Hearth Products


American Panel Hearth Products Type II hearth pads. Built and tested to the new UL1618 Standard that was effective 2011. These hearth pads offer both ember protection and thermal protection. Built with a solid ¼" thick (at bottom) aluminum frame for strength, non-combustible substrates for safety, mechanically fastened into frame for strength, no carpet removal required – easier and quicker installation. Manufactured and assembled in the USA.
American Panel Hearth Modular Hearth Protection System
American Panel Hearth Modular Hearth Protection System


American Panel modular hearth panels Type II are the most innovative (patent pending) approach to hearth protection. Able to ship in a well engineered and easy to handle carton, even the largest hearth pads ship in a 48"x16" package. Panels can be modified at time of installation or in the event of a cracked tile. They will continue to provide maximum protection and damaged portions will be replaceable. The tight set tile eliminates the need for grout. Our system can be assembled as either a corner or standard shaped hearth pad and contains everything required.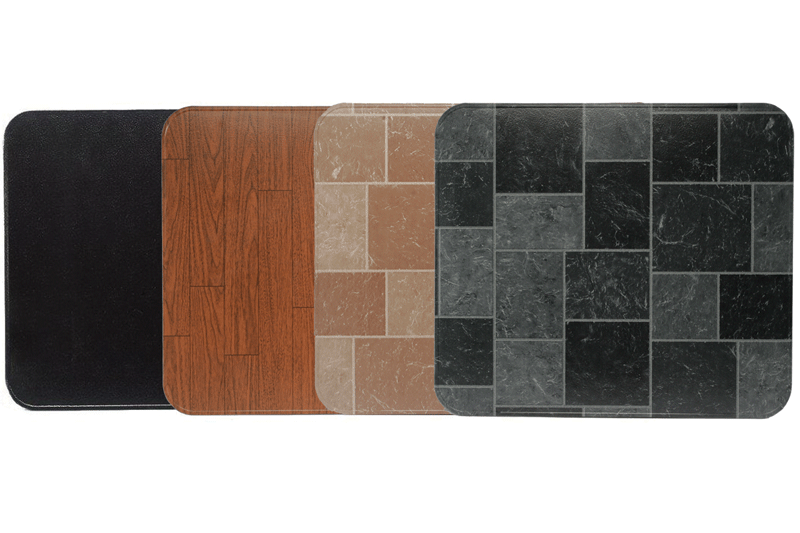 Stoveboards
Stoveboards


HY-C Company UL-Listed Stove Boards and Hearth Extenders protect your customer's floors from the intense heat, hot coals, ashes, and soot that wood stoves and fireplaces produce. They can also be used under other heating appliances such as kerosene, gas, and electric heaters. UL-Listed stove boards may be used as a wall shield to reduce a wood stove's clearance necessary to combustibles while protecting the walls from heat. Items and prices shown here are for black. Slate, sandstone tile, woodgrain patterns, and additional sizes are non-stock, but available upon request.
Smokeguards
Smokeguards


Most fireplaces smoke because the opening is too high. Smokeguard lowers the fireplace opening, holds in smoke, and easily corrects the problem. Available in brass and black to fit fireplaces 28½" to 48" wide.
Fans & Adapters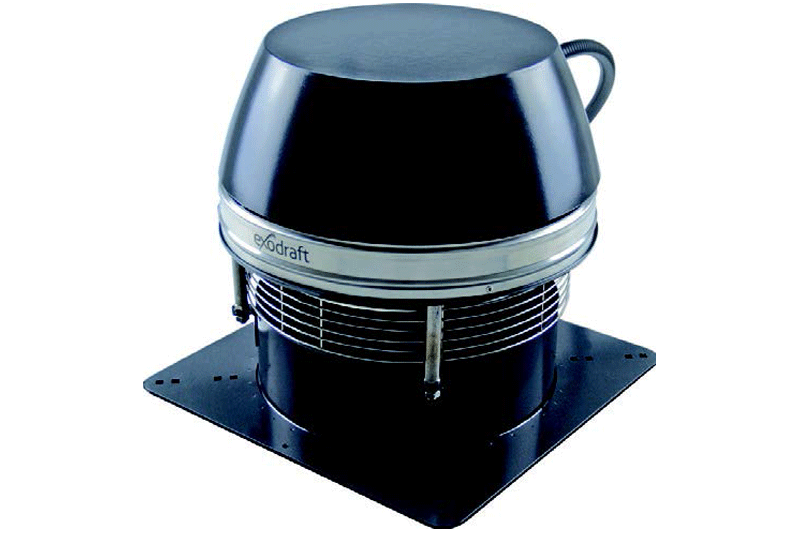 Enervex Chimney Fans
Enervex Chimney Fans
• Creates proper draft to eliminate fireplace smoking
• Energy efficient and quiet operation
• Easy installation, maintenance-free
• ISO 9001 certified
• RS Fan for non-solid fuel (gas/oil) - up to 482°F
• RSHT Fan for solid fuel (wood/pellet/coal/etc.) - up to 1000°F For sizing,
Click Here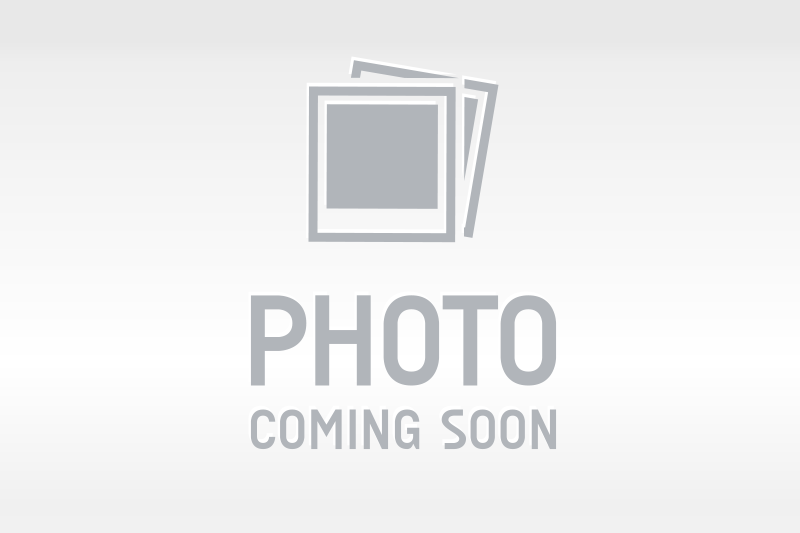 Air-Cooled Chimney Adapters
Call 1.800.897.8481
Steel Chimney Adapters
Steel Chimney Adapters


• Designed to slide into chimney for a tight fit
• Stock sizes available for most common sizes
• Custom sizes available upon request
Dampers & Accessories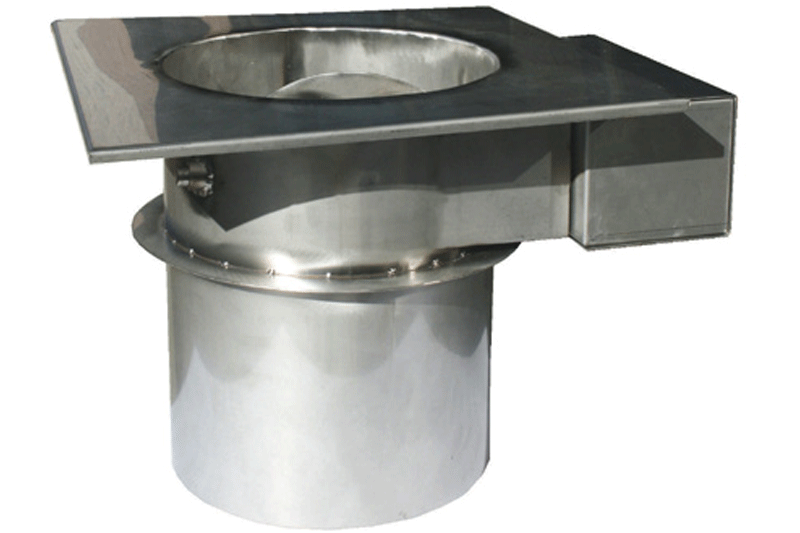 Fireplace Damper
Fireplace Damper


For sizing, visit chimneyfans.com/sizing.aspx
• Prevents backdraft/excess heat from escaping fireplace
• Easy installation, maintenance-free
• Mechanical Fireplace Dampers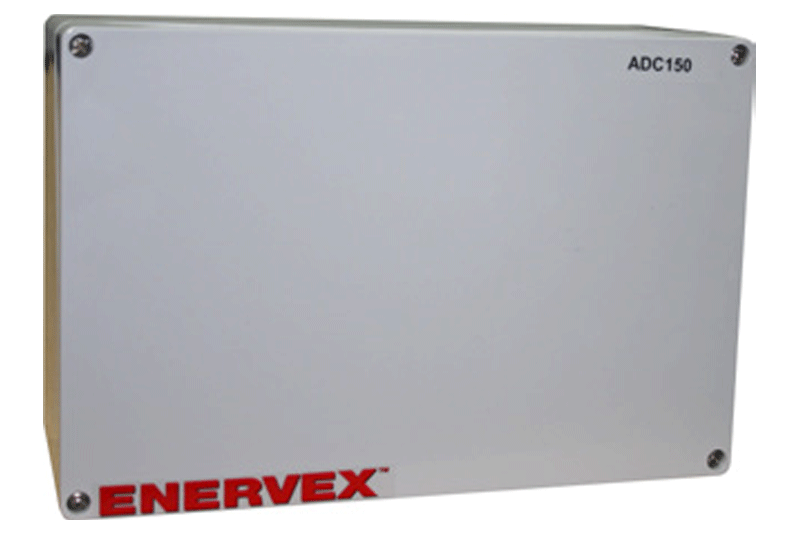 ADC150 Control
Call 1.800.897.8481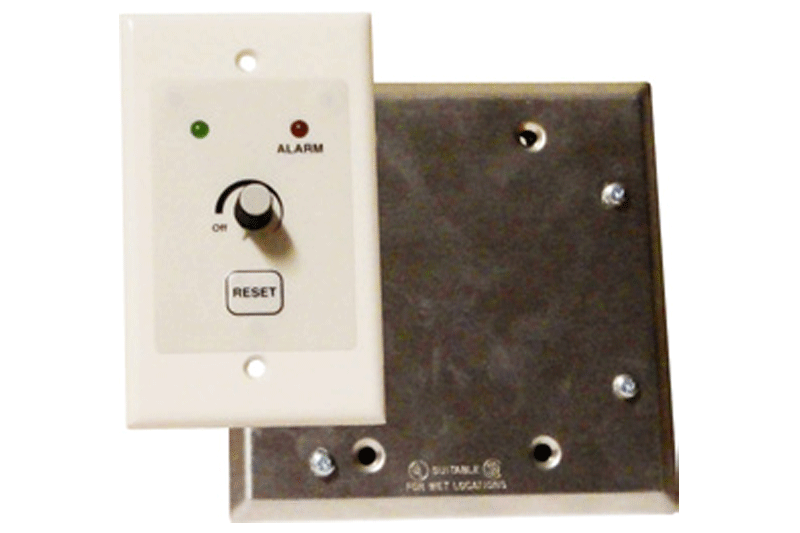 EFC211 Switch
Call 1.800.897.8481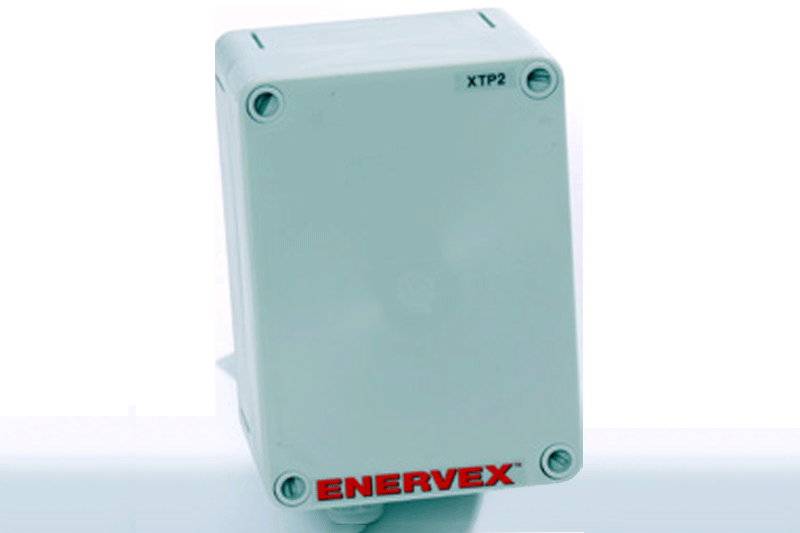 XTP2 Pressure Transducer
Call 1.800.897.8481